Vulcanizing Machines & Tools

GI proudly presents M/s Shaw Almex, in Saudi Arabia, the indisputable world leaders in pressing, laminating, vulcanizing equipment solutions and the most advanced conveyor belt repair tools in the industry.
ALMEX offering
UBR Press

Solo Xpress frame Vulcanizer

Pro Series Frame style press

SVP Sectional Vulcanizing Press

Unipress Sectional Vulcanizing Press

RAB and AB Frame Press

SP and SSP Belt Repair Presses

Belt Splicing Tool Kit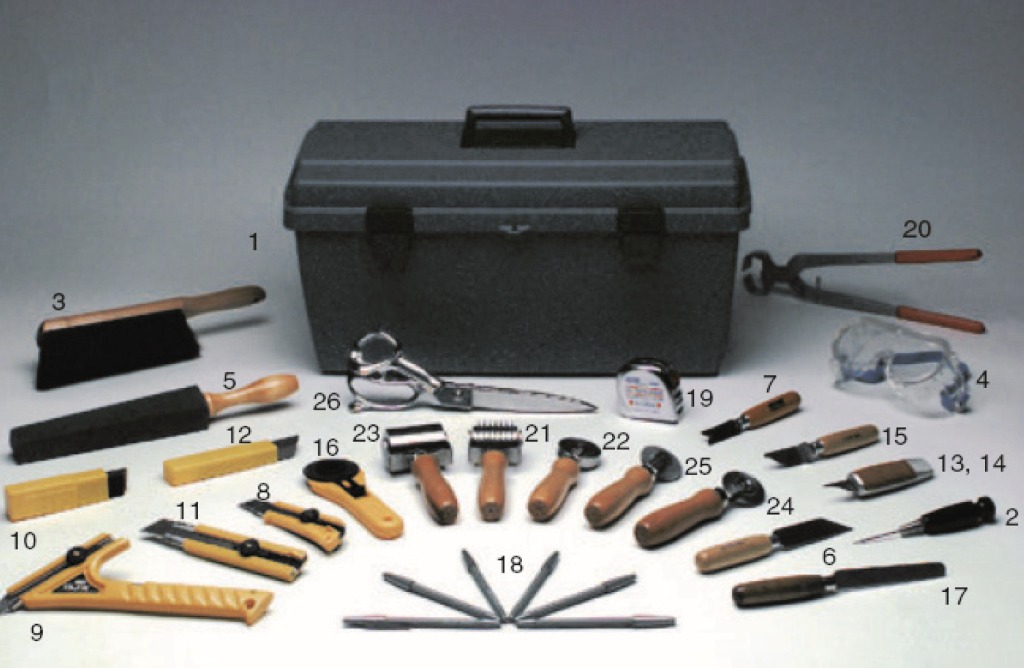 Advantages
Light & sturdy structure of extruded aluminum specially designed for quick and easy operation and to withstand harsh conditions at site.

Specially designed flexible platen with air/water pressure bag system to cover to entire splice area and take the shape of the belt, to apply correct pressure on the belt.

Innovative "Silicone Element" fast heating system, with double wiring at the edges to give uniform heating over the entire splice area including the edges and minimize heat loss.

Highly sophisticated feedback enabled temperature control module T4P with +/- 3 degree Celsius accuracy with streategically embeded sensors in the platten ensures correct temperature monitoring in the splice area.

Custom "Extruded Plank" cooling system within platens, for fast water cooling cycle.