Rubber Moulded & Extruded Products

Rubber Moulded

Products are produced by compressing the rubber compound under pressure and temperature in designed moulds. Compounds used are natural rubber, nitrile, polychloroprene, styrene butadine rubber, EPDM, silicone and viton of different tensile strength and hardenss.

The moulding section supplemented by an in-house mechanical shop produces a range of gaskets, seals, couplings, bridge bearing pads, diaphragms, mountings, bellows and a full range of "D" shape, square, solid and cylindrical rubber fenders.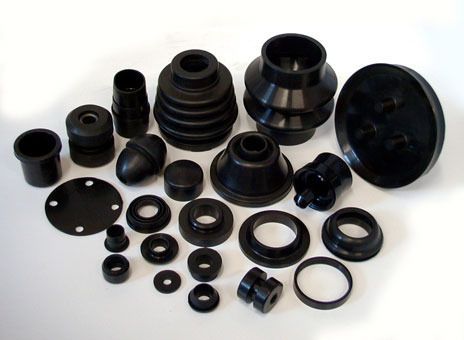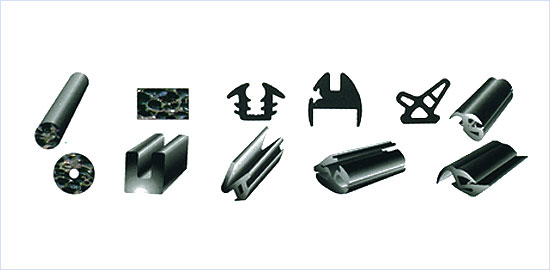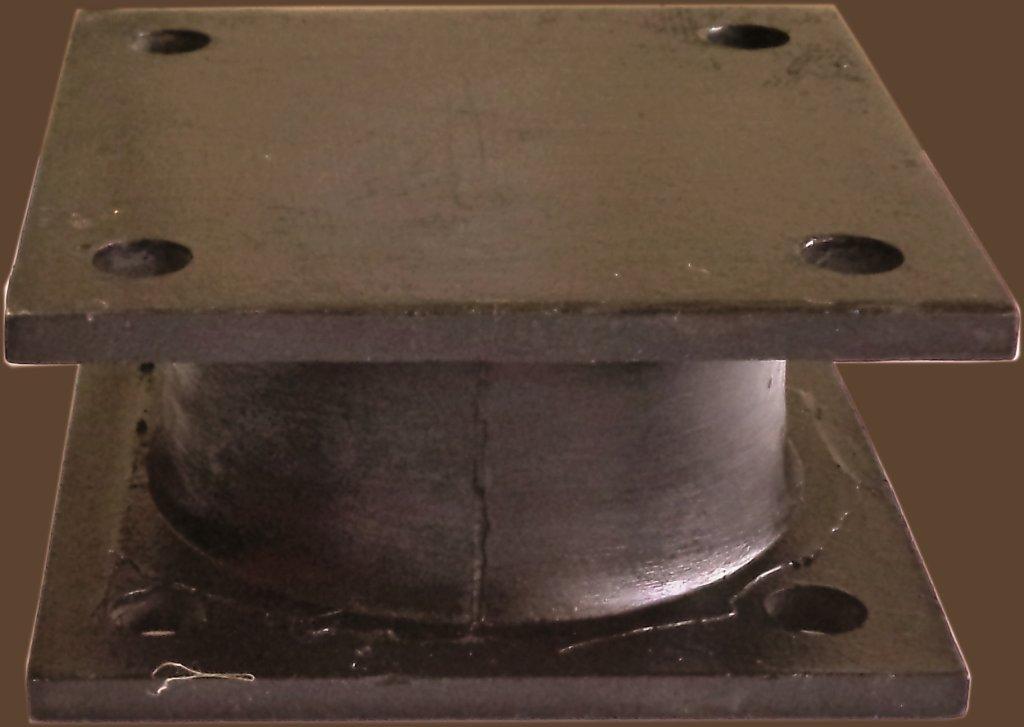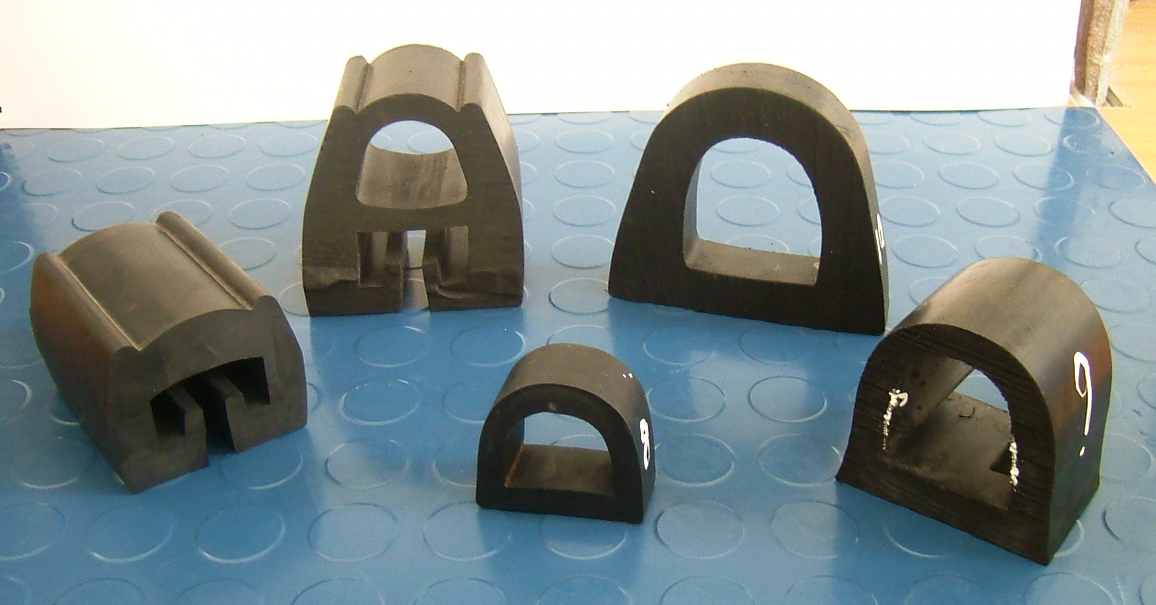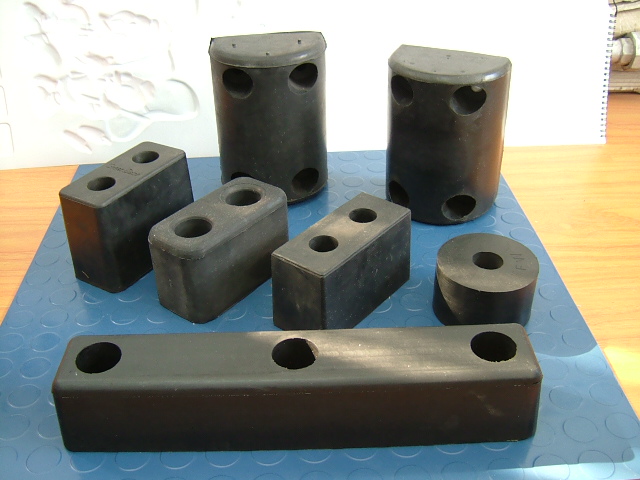 Rubber Extruded

We are capable of manufacturing exclusive products as per your requirement and design.

Manufactured from the best raw materials, we assure you the best quality of product completely in adherence international standards.