Remaining on the path of constant growth and diversification, GI with its international partners, is offering services in the field of "High-Temperature lining".

Refractory and high-temperature insulation are some of those services where you should not compromise, you need to employ experts. GI's Refractory and Insulation division provides you with those specialists, trained to carry out any job. They have an in-depth understanding of the perfect materials, tools, and equipment needed for a project.

Here at GI, we value time. Therefore, GI is very prompt in its response and is committed to meeting deadlines.

GI Refractory & Insulation Division offers:

Types of Refractory materials

Bricks of all grades Insulation, Medium dense and Dense bricks

Mortars
Castables

Precast and Pre fired Shapes (PCPFs)

Ceramic fiber
Anchors

Steel Fibres

Burner blocks

Antacid Bricks and Tiles

Cost Advantage

We endeavor to be extremely cost effective. We have worldwide association with leading manufacturers and suppliers for extensive range of products. With this joint support customers are assured that they will receive best priced products of outstanding and world class quality with full manufacturer support.

Quality of Products

We guarantee to continuously supply products which will meet our Customer requirements as well as all established International specifications and standards.

Quality of Service

For 17 years, since the establishment of our company in 2003, we have been consistently the best in terms of quality of service. Our diverse range of customers is the testament of our performance.

Prompt Deliveries

Delivering the products in a timely manner to the customers is our prime objective, so we compose ourselves to the highest of expectations when it comes to timely delivery and reliability.

Your business is important to us, so to meet your needs we stock a great deal of materials at our Jubail Factory.

Extensive Experience:

GI has well qualified and proficient team to execute the jobs on turnkey basis for all Industrial sectors in KSA and GCC.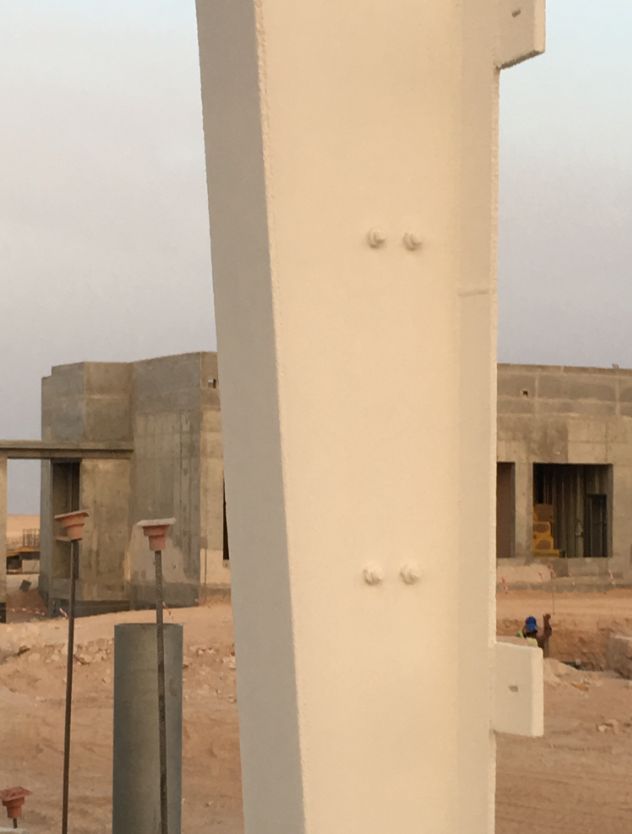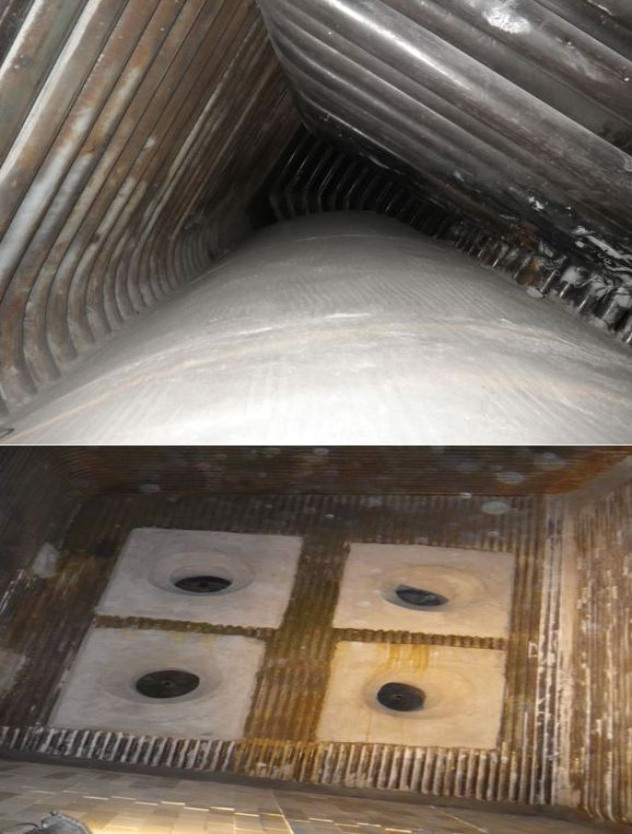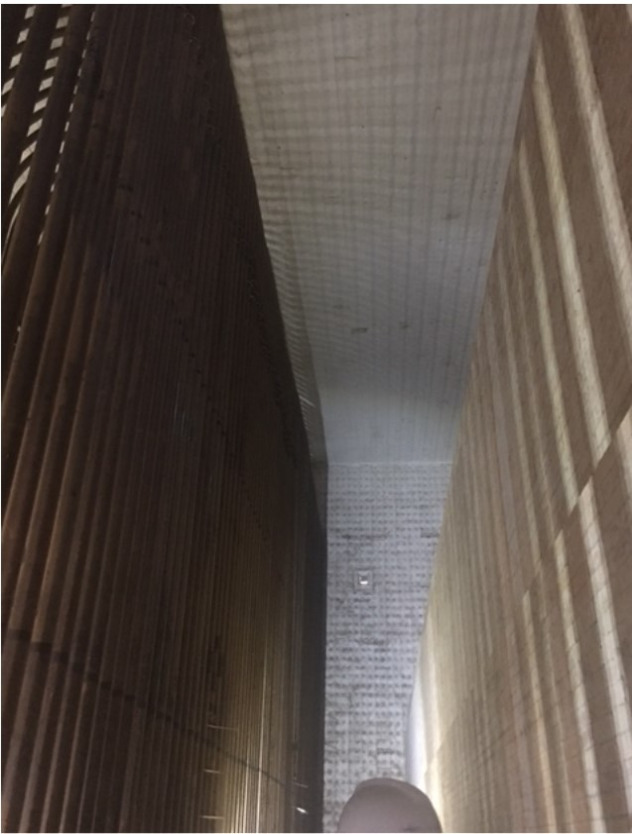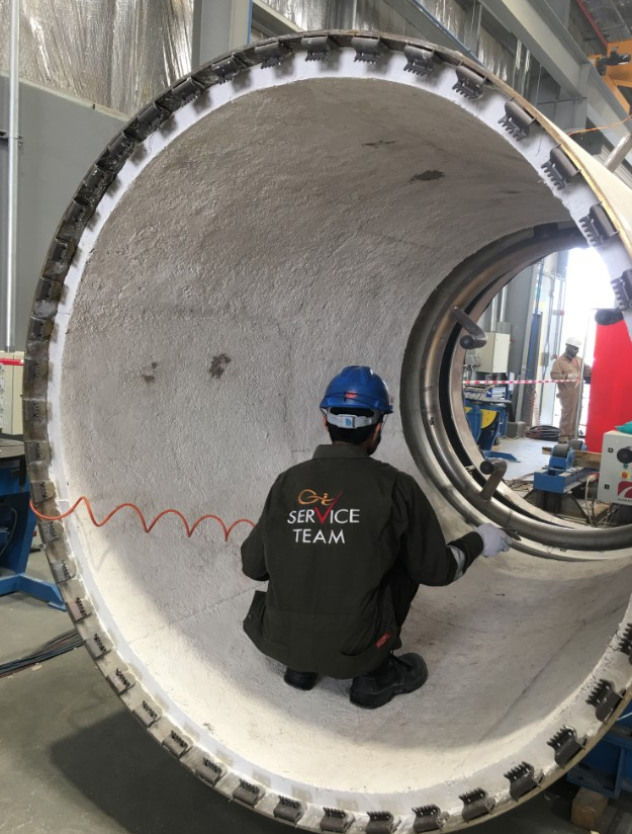 Insulation Materials supply and Installation