Conveyor Belt Accessories

We also manufacture a complete range of belt conveyor system accessories as given below. Accessories can be installed on the belts at our workshops, or be delivered as separate components.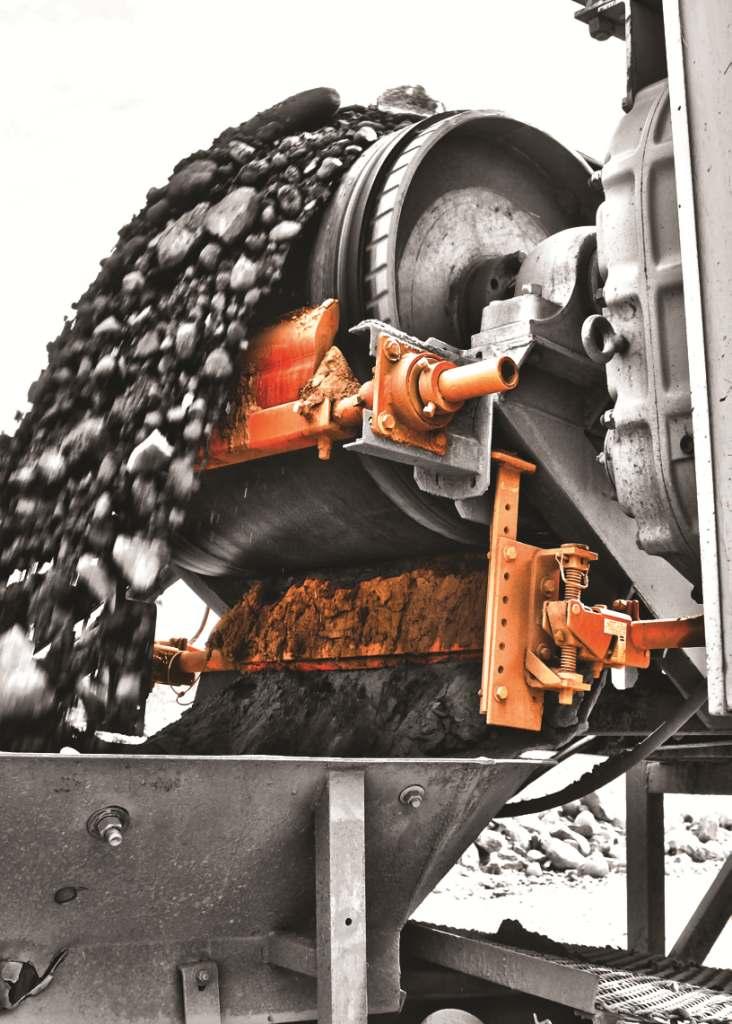 Pulley Lagging
Right choice of lagging material for specific conveyor system is crucial to the performance and life of conveyor belting and the reliability of a conveyor system.

General Industries has partnered with the leading manufacturer in the field to provide our customers with specific and proven solution for their varied requirements.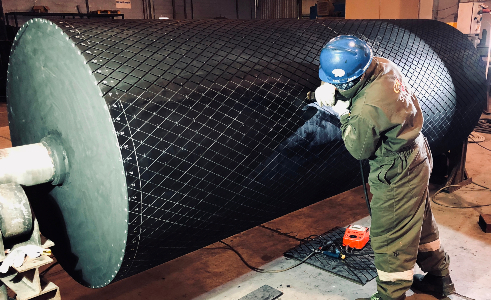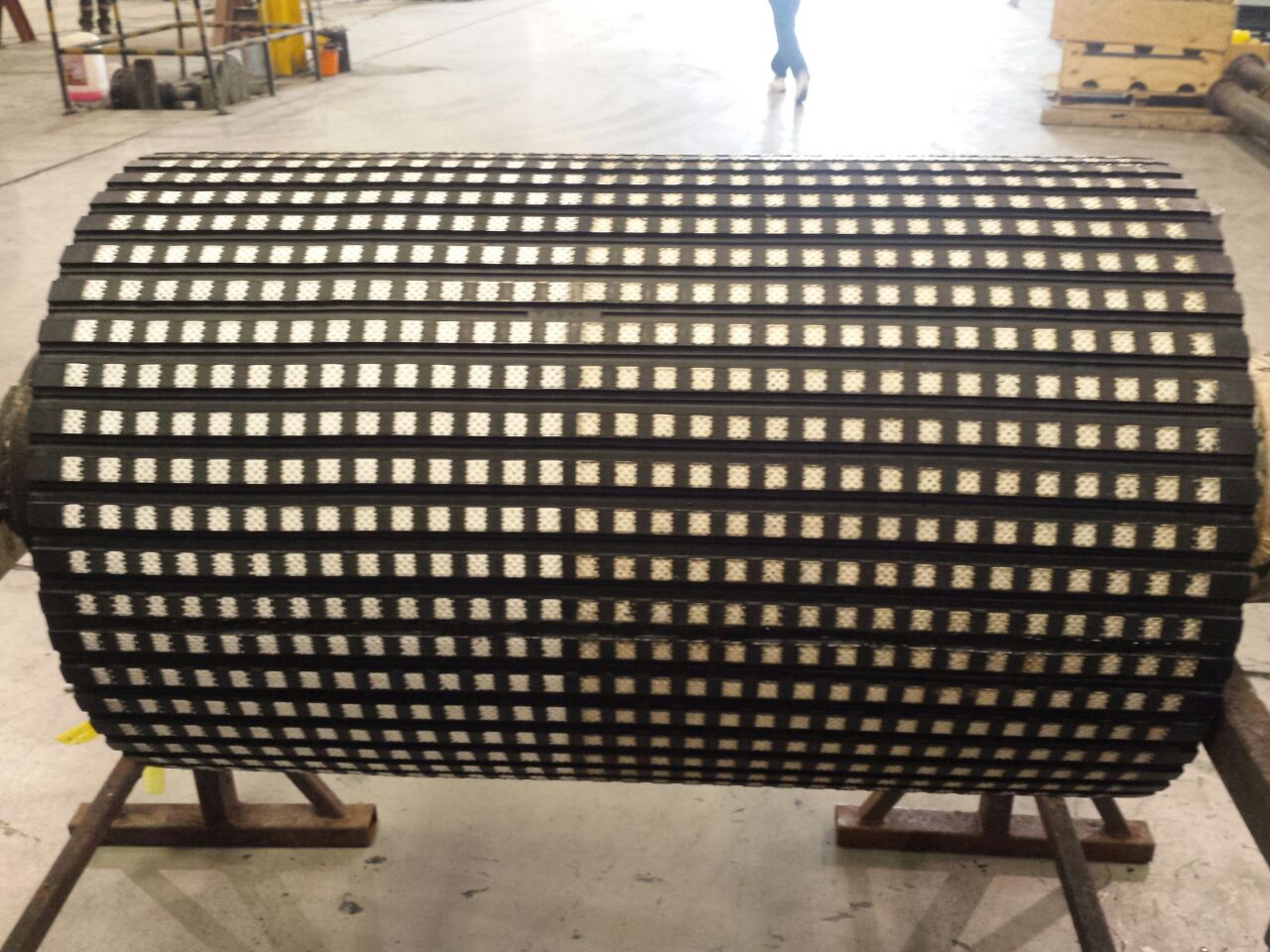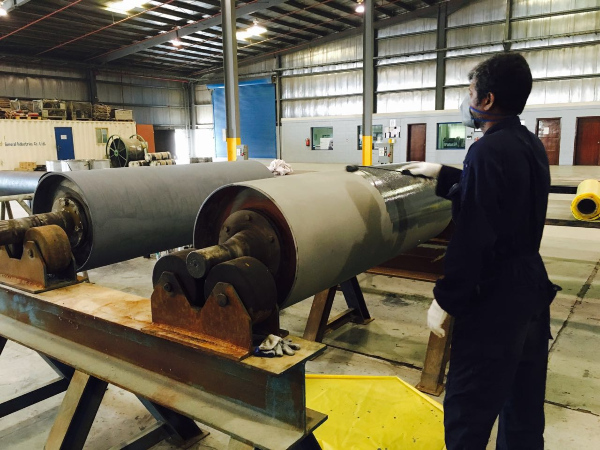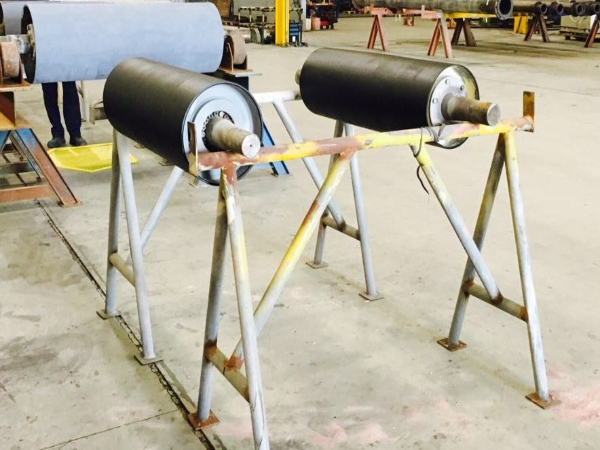 Rollers / Idlers

Idler & roller are used to support the conveyor belt and are installed on the groove-shape frame, groove-shape forward inclined idler frames and transition idler frames.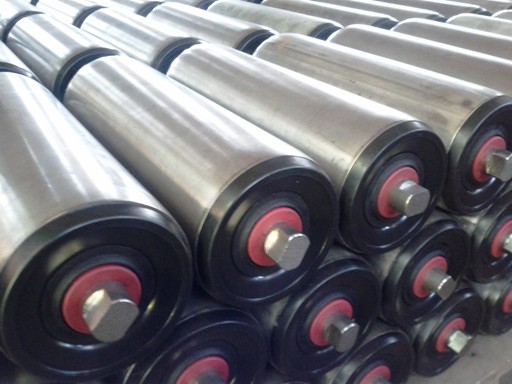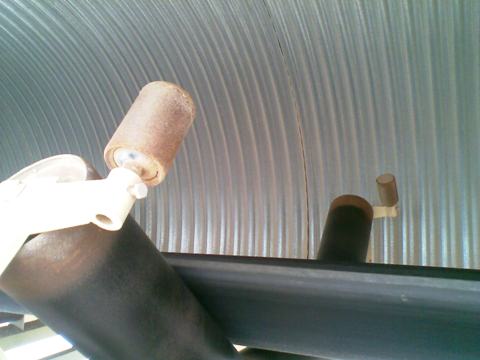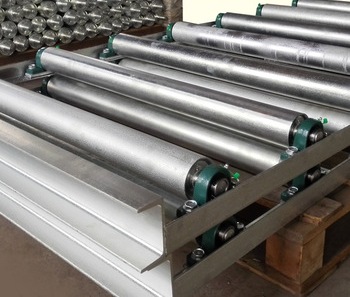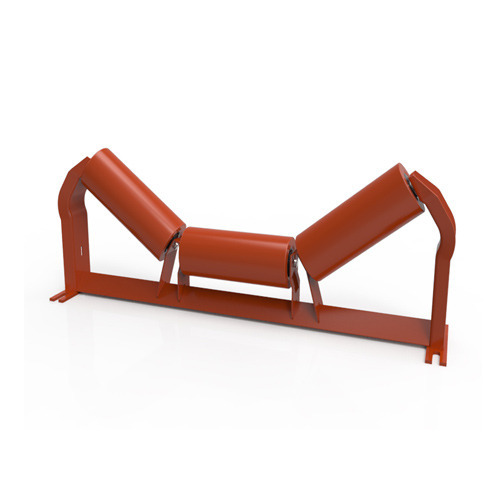 Pulleys

A conveyor pulley is a mechanical device used to change the direction of the belt in a conveyor system, to drive the belt, and to tension the belt.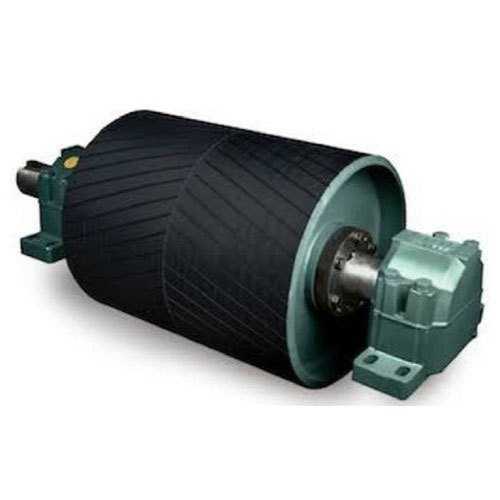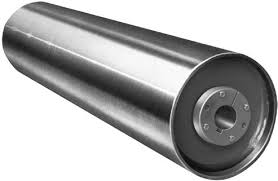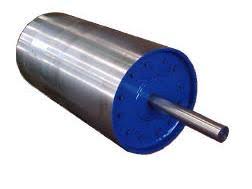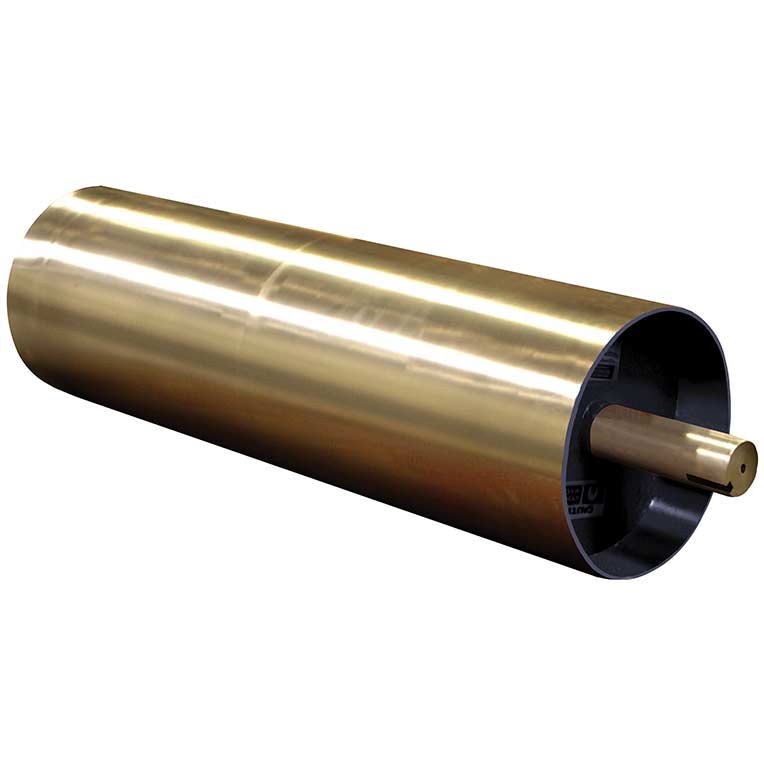 Skirt Rubber

Conveyor Skirt Rubber, also known as Side Rubber, is employed to help centering of the material and settling on the belt after it comes out of the chute.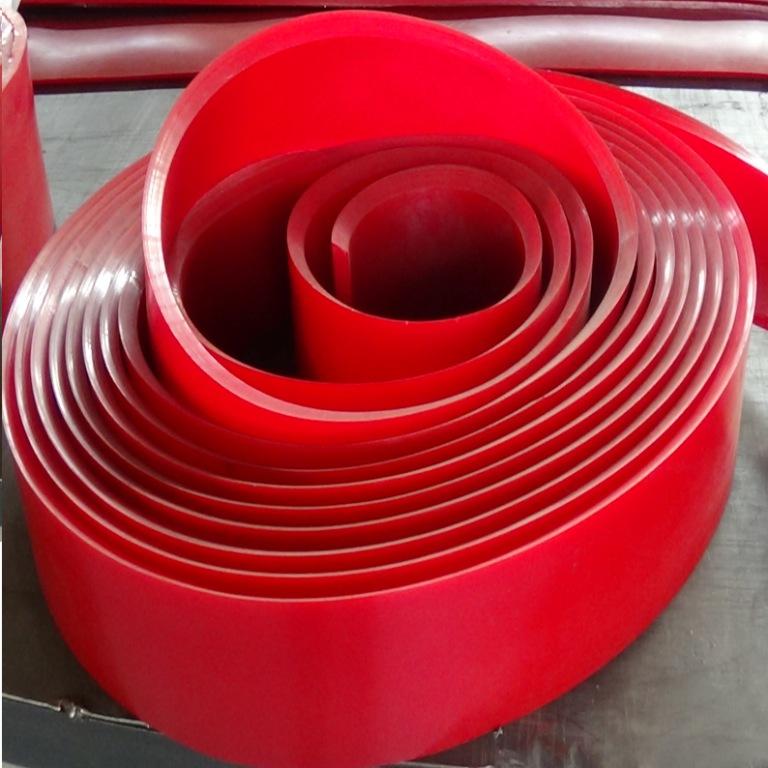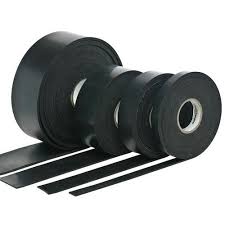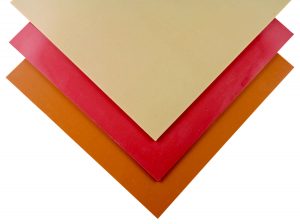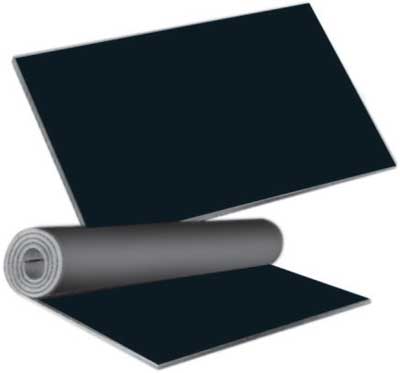 Rubber sheet of various grades and hardness

We can offer a number of different grades of rubber sheeting. Available in a range of thicknesses and supplied in roll, sheet and strip form.

Our rubber sheeting is suitable for a huge range of applications including:
Gaskets, seals, washers, chute linings, skirts, sand blasting screens, bridge bearings, snow plough blades, wear strips, door seals & hatch seals.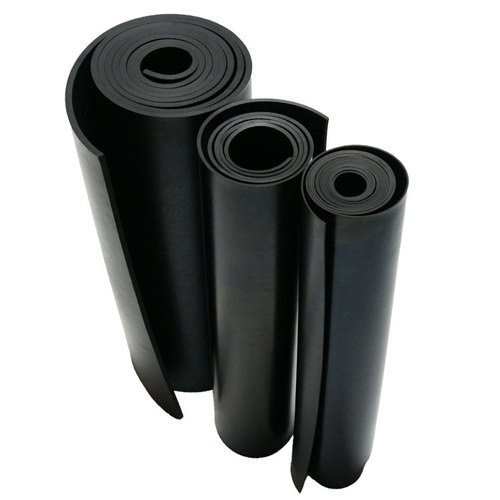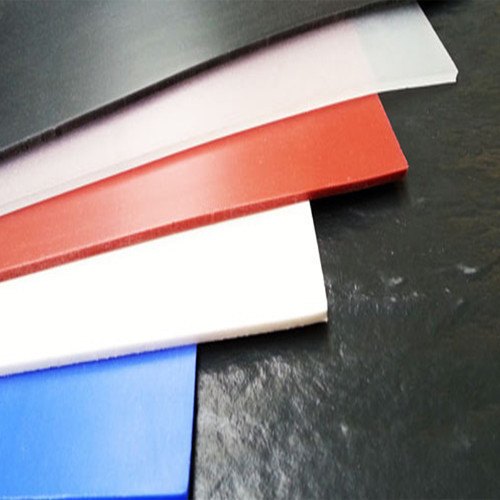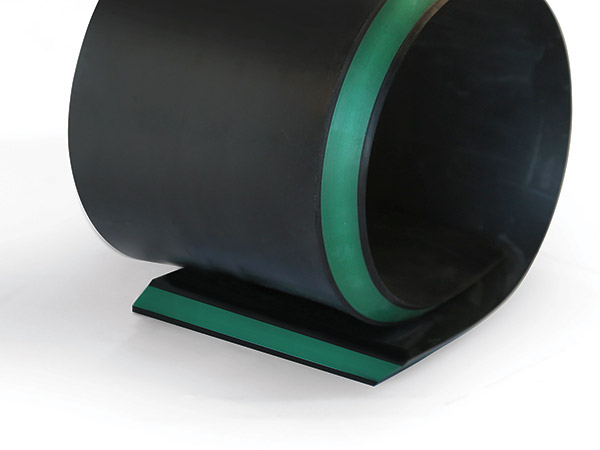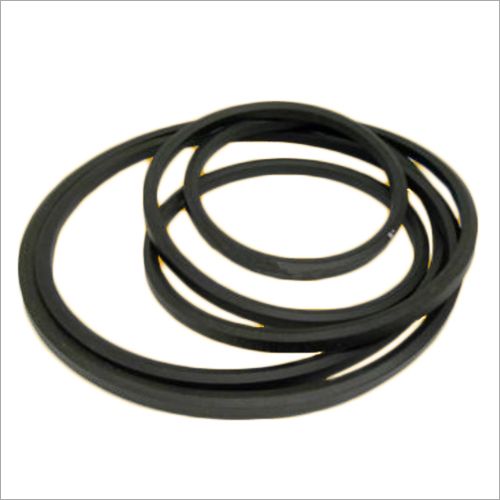 Teflon / PTFE sheets

Some outstanding characteristics of PTFE include:

High thermal resistance

High resistance to chemical agents and solvents

High anti-stick properties

High dielectric properties

Low friction coefficient

Non-toxicity

UV-resistance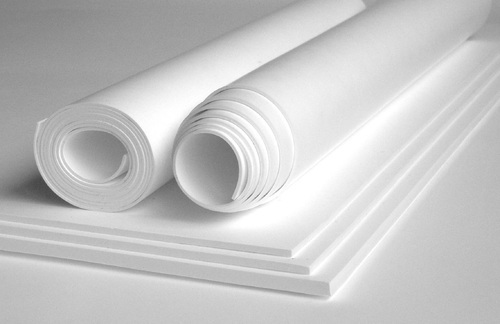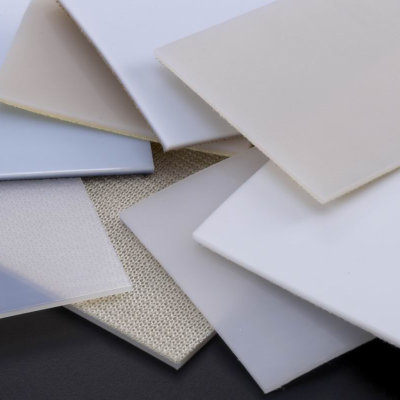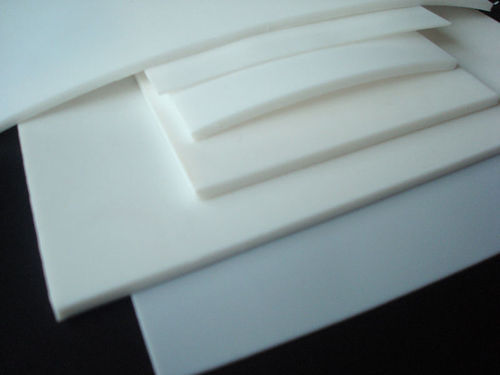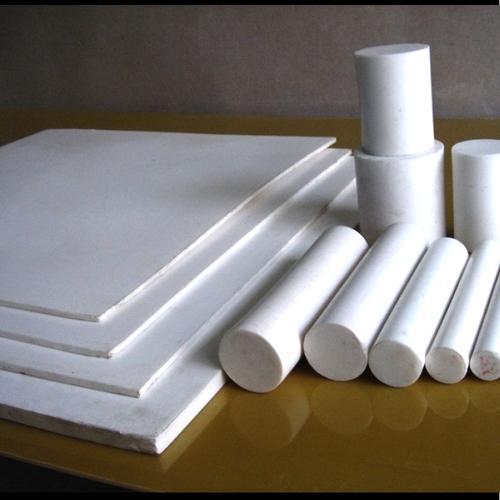 Conveyor Belt Scrapers and Cleaners

A belt scraper is a vitally important component of a conveyor belt system that is often overlooked and neglected. The primary purpose of the belt scraper is to prevent material carry back on the conveyor belt.

Used in the mining, mineral processing and materials handling industries, these conveyor belt cleaning systems guarantee smooth efficient conveyor belt functioning.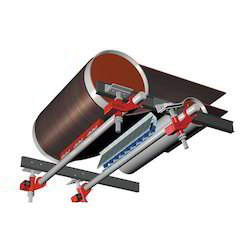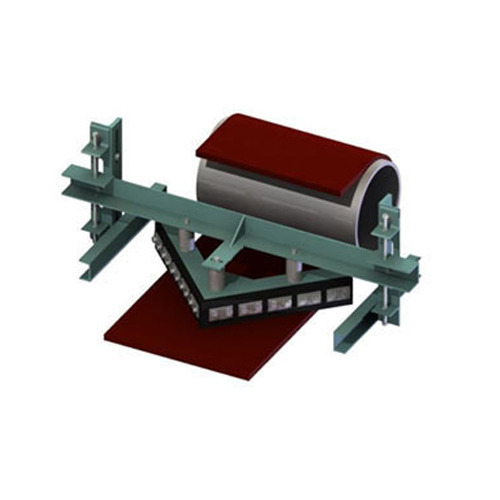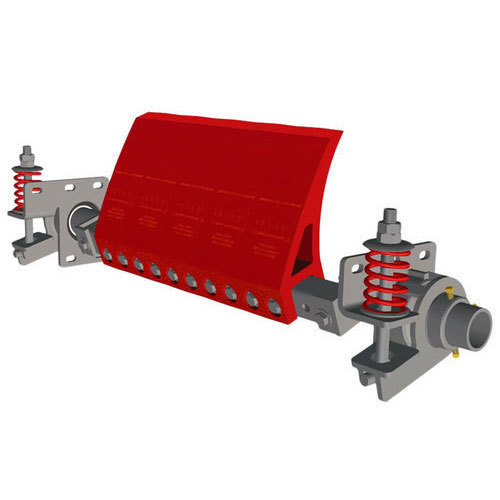 Air Cannons / Air Blasters & Scrappers

Through proper design & maintenance, bulk material handling operations can run cleanly, safely & efficiently.
Tank

New Tank with 70, 100 & 150 Litres capacity; reduced air conception compared to old tank design.

Nozzle

New Hybrid Nozzle allows Nozzle changing even Kiln is in operation.

Valve

New Sophisticated Valve giving higher impulse pressure.

Passport

For upgrading old model XHV with New Nozzle and New Valve.